Novi's Premier Source for HR Consulting Solutions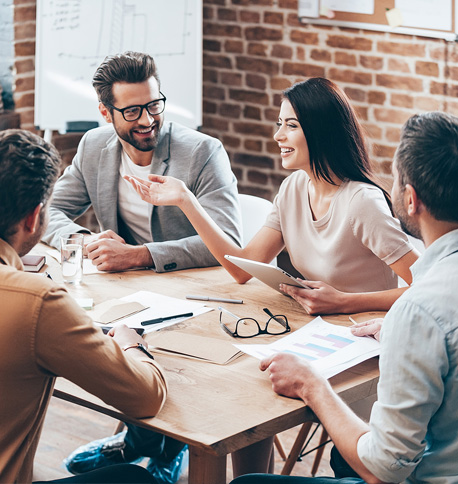 Sage Solutions Group has decades of experience providing start-ups and small to medium-sized businesses in the Novi area complete HR consulting solutions. The HR professionals at Sage Solutions Group can provide your business with just the right amount of human resource consulting services required to meet your growing needs.
With Sage Solutions, your focus can be on increasing sales, improving services, and satisfying your customers. We can take care of the paperwork. We can be all in - meaning, if you have no HR clerk, we can remotely handle everything HR related, from new hires to safety programs and compliance. Or, if you have an HR clerk or office manager, we can provide the tools and support to help that person manage the responsibility.
Metro Detroit's Trusted Source for 24/7 HR Support - 365 Days a Year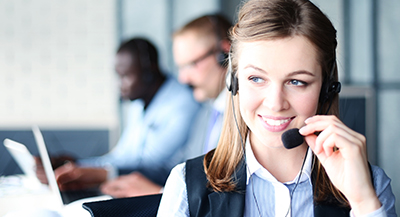 Large payroll companies may offer similar services to ours, but they typically come in a box or computer program without much actual live support. We provide a dedicated person, available to handle whatever delicate employment situations you or your managers may face.
Sage Solutions Group allows your business to experience immense savings by providing HR services in lieu of a direct hire, as well as helping you stay compliant with state, federal, and local employment regulations, preventing significant fines for non-compliance.
Novi's Trusted Leader in Complete Human Resource Consulting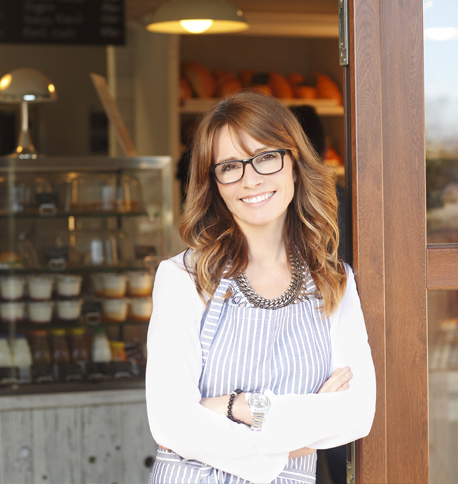 Our services include helping you find and acquire new talent, diversifying your workforce, completing necessary HR paperwork, and creating employee handbooks and documents that will help keep you compliant with all the state and federal employment laws.
Our human resource consultants provide HR outsourcing so that you do not have to hire a complete human resources team. We can work with your current HR clerk and HR department to fill certain gaps within your organization so that you can spend your time and energy managing and growing your business.
Our goal is to streamline your approach to many of the most challenging HR management tasks with our individual services. Whether you have questions about compliance or human capital management, we have the answers you need.
HR Audits:
Let us double-check your policies, procedures, and documentation so your HR function stays in compliance. We stay up to date with ever-changing rules and regulations - so you don't have to!
Employee Audits
Need to take the temperature of your workforce? Let us assist you in assessing the needs and desires of your employees.
Employee Handbook and Guides:
All employers need an employee handbook, but creating one can take a lot of time that you don't have. We can do it for you, and do it well.
Hiring:
Finding qualified employees is time-consuming and when you do, completing the required paperwork is tedious. We can serve as your recruiting consultants and make certain all the i's are dotted and t's are crossed once you find the right individual for the job.
Termination:
Unfortunately, some hires don't always work out. When you must go separate ways with an employee, let us help you with this process to take the stress away.
Workplace Investigations:
We can serve as an unbiased third party when investigations become necessary.
Additional HR Services Sage Solutions Can Provide:
Affordable Care Act

Business Continuity Planning

Compensation Program

Employee Feedback and Transitions

Employee Handbook

Employee Relations

Government Compliance
Investigations

Job Descriptions

Manager Training Programs

Policy and Procedure

Safety Programs

Talent Acquisition Programs

Talent Retention Systems

Any Additional Services As Needed
Pricing that meets your business needs without breaking the bank.
Flexible services and flexible pricing go hand in hand at Sage Solutions. Whether you want compliance services or professional services or both, our pricing model allows you to run your company while having peace of mind that your HR services can be met without costing you a fortune. If individual services are what you are looking for, Sage can do that too.
Free Assessment
---
Sage Solutions can help your business succeed with our strategic human resources solutions. Contact us today for a FREE HR assessment to learn how we've helped hundreds of businesses like yours!