Affordable Regulatory Compliance Consulting Solutions in Troy, MI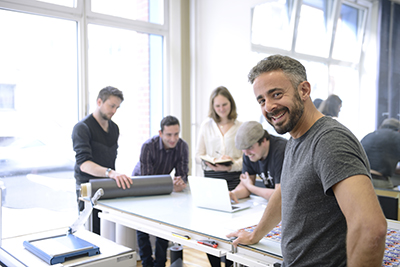 Sage Solutions Group is Troy's leader in affordable HR services and government compliance solutions for small to medium sized businesses. With custom HR packages and 24/7 access to human resource experts, Sage Solutions Group is your full-service solution for human resource consulting. Sage Solutions Group was formed by 3 executives with decades of business experience who are always ready to roll up their sleeves and get the work done.
Hiring a human resource manager to navigate your business through this web of laws can be very expensive and time consuming. Sage Solutions can provide your start-up, small business or medium-sized business with just the right amount of human resource consulting services required to meet your growing needs. We offer package deals package deals and individualized services so you only pay for exactly what you need.
Get Started with a free audit
We begin our service to any client with a free audit to fully assess your level of compliance with government regulations. This allows you or your HR clerk to customize our services to fit your needs. In most cases, we can provide significant savings over hiring more staff in two ways: First, by providing HR services in lieu of a direct hire, we can provide a savings of at least $30,000 annually. Second, by helping you stay compliant with state, federal, and local employment regulations, we can help prevent significant fines for noncompliance.
Maintain Regulatory Compliance for Your Troy Business
---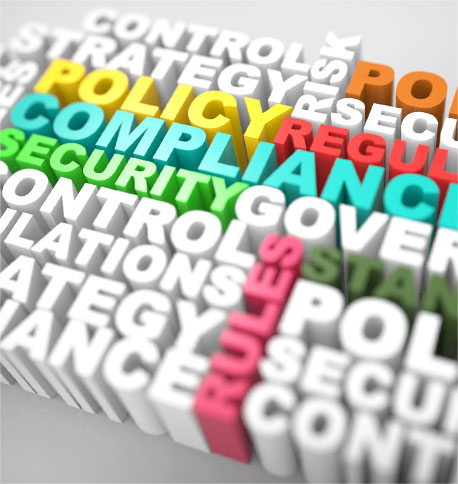 Think your small business doesn't need HR support? Think again!
FACT: Government regulations apply to businesses with as few as 1 employee
FACT: These penalties can be criminal or monetary
FACT: Fines can be upwards of $100,000+ per occurrence
Sage Solutions Group offers the highest quality compliance consulting solutions to help ensure your paperwork is in order. Without our seasoned eyes double-checking your files, it's possible something could fall through the cracks and become a legal or tax problem down the road.
Sage Solutions Group's Compliance Tool Kit
Sage Solutions can partner with your administrative personnel to provide simple tool kits for compliance with many of the reporting requirements. Our starting point is to perform a complimentary compliance audit. We'll provide a detailed document with areas of concern, recommended solutions, and things you must do immediately to avoid penalties.
Because every industry has its own unique set of requirements, the compliance audit will identify the tools your business needs. We will work to customize the tools you need and support you every step of the way. Should your administrative personnel require personal assistance in the completion of any of the tool kit items, Sage Solutions will be available to provide support via email, text or on the phone.
The Compliance Tool Kit includes the most up-to-date forms, posters, news and information you need to help keep your business compliant and informed about changes in state and federal employment regulations.
W-4 Compliance
I-9 Compliance
EEO-1 Reporting
Workers' Compensation/MIOSHA
Mandatory Posters
FMLA Administration
ADA Administration
HIPAA Compliance
FLSA
Unemployment Insurance
Development of a Compliant Filing System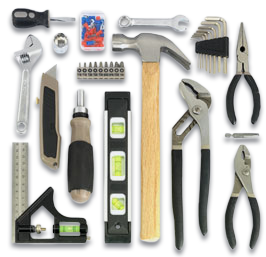 Flexible Services and Flexible Pricing
Sage Solutions Group offers pricing solutions that meet your business needs without breaking the bank. If you only need a hammer, you should only pay for a hammer. Likewise, if you need the whole toolbox and help with using the tools, our subscription pricing still means you only pay for what you need. Whether you want compliance services or professional services or both, our pricing model allows you to run your company while having peace of mind that your HR services can be met without costing you a fortune.
| COMPLIANCE SERVICE SUBSCRIPTIONS | Tier 1 | Tier 2 | Tier 3 |
| --- | --- | --- | --- |
| Initial Compliance Audit | | | |
| Compliance Toolkit | | | |
| Compliance Updates | | | |
| Remote Support | | | |
| Follow Up Auditing | | | |
| Monthly Fee | $75/month | $85/month | $100/month |
Free HR Assessment
---
Sage Solutions can help your business succeed with our strategic human resources solutions. Contact us today for a FREE HR assessment to learn how we've helped hundreds of businesses like yours!