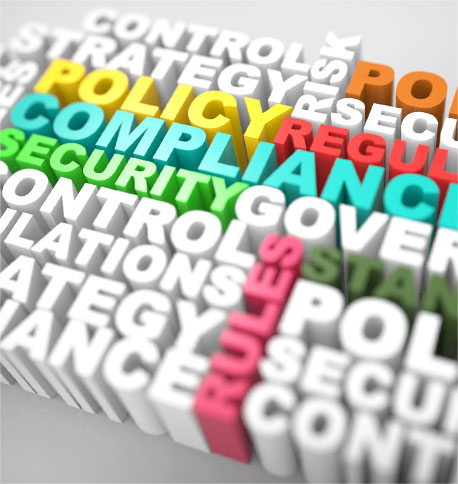 We Can Help You to Maintain Regulatory Compliance
---
Think your small business doesn't need HR support?
Think again!
FACT: Government regulations apply to businesses with as few as 1 employee
FACT: These penalties can be criminal or monetary
FACT: Fines can be upwards of $100,000+ per occurrence
Sage Solutions offers the highest-quality Compliance Consulting to help ensure your I-9/FLSA/EEOC/FCRA/MIOSHA/ADA/FMLA/GINA paperwork is in order. Without our seasoned eyes double-checking your files, it's possible something could fall through the cracks and become a legal or tax problem down the road.
Our HR compliance consulting includes legal compliance consulting and regulatory compliance consulting for all businesses in Detroit, MI and the surrounding cities and suburbs including Ann Arbor, Canton, Dearborn, Howell, Novi, Sterling Heights and Waterford, MI.
The Compliance Tool Kit
Sage Solutions can partner with your administrative personnel to provide simple tool kits for compliance with many of the reporting requirements. Our starting point is to perform a complimentary compliance audit. We'll provide a detailed document with areas of concern, recommended solutions, and things you must do immediately to avoid penalties.
Because every industry has its own unique set of requirements, the compliance audit will identify the tools your business needs. If you simply need a screwdriver, we will happily provide the screwdriver. If you need a hammer, we've got that too. We will work to customize the tools you need and support you every step of the way. Should your administrative personnel require personal assistance in the completion of any of the tool kit items, Sage Solutions will be available to provide support via email, text or on the phone.
The Compliance Tool Kit includes the most up-to-date forms, posters, news and information you need to help keep your business compliant and informed about changes in state and federal employment regulations.
W-4 Compliance
I-9 Compliance
EEO-1 Reporting
Workers' Compensation/MIOSHA
Mandatory Posters
FMLA Administration
ADA Administration
HIPAA Compliance
FLSA
Unemployment Insurance
Development of a Compliant Filing System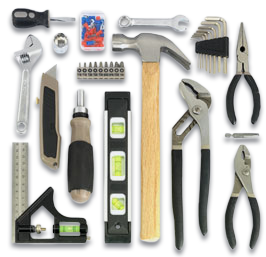 ---