Free HR Assessments for Metro Detroit Area Businesses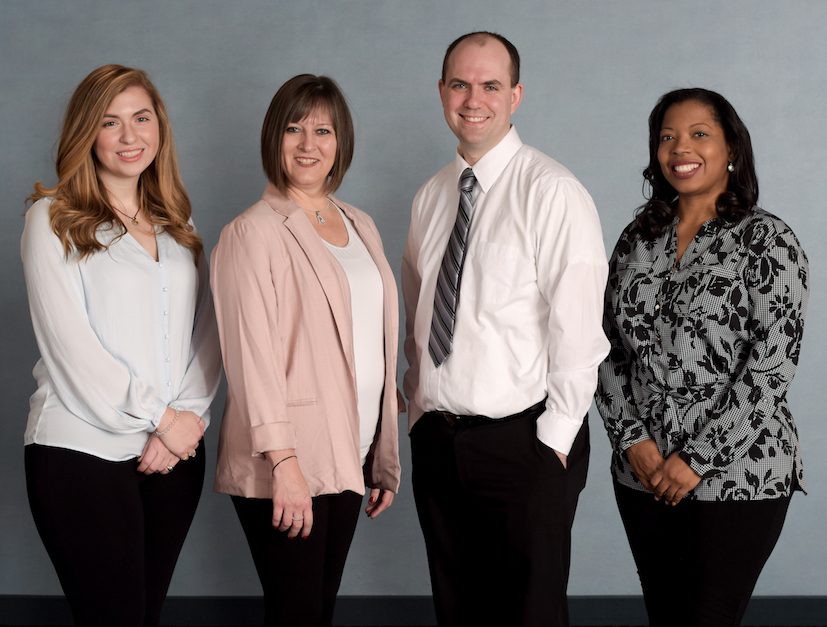 We would appreciate the opportunity to speak with you about your HR needs.
We are dedicated to understanding and providing the HR services your business actually needs. The first step is setting up a FREE HR ASSESSMENT.
We will talk to you about your needs, take a look at the paperwork you have so far, and provide you with a report that will give you a great understanding of where you need to be to avoid legal penalties. Please take a moment to fill out our request form and we'll contact you right away to get the ball rolling!