Human Resource Outsourcing FAQs
---
Individual Services
Whether you're looking for HR advice or need help from an experienced HR consultant, Sage Solutions Group is here for you and your business. When you secure our services, we not only have a vested interest in providing high-quality HR outsourcing work but also in building a long-term relationship with your company and your employees.
We are dedicated to understanding and providing the HR services your business needs. The first step is setting up your free HR assessment. Get started today!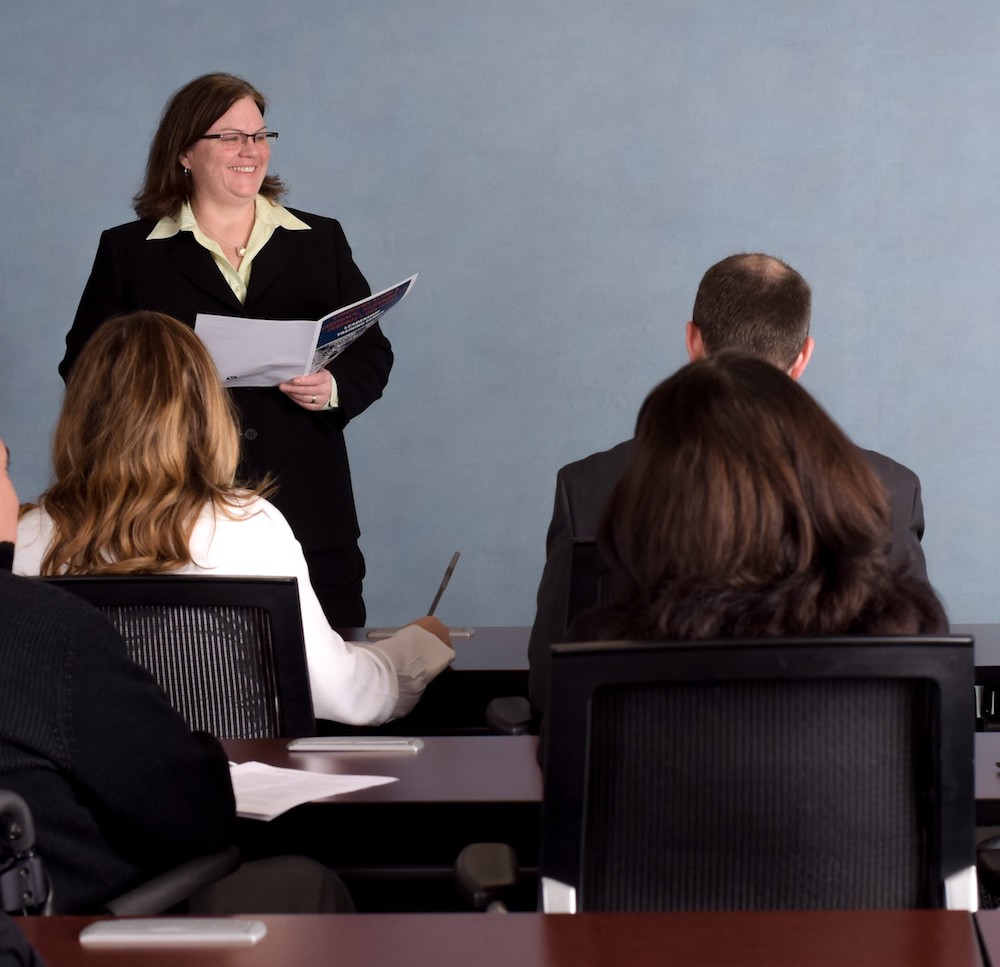 ---
The Premier Professional Employer Organization Helping Detroit Small Business Owners
Our highly skilled human resource specialists provide the expertise needed for you to reach the specific goals set based on your initial HR assessment. Our HR staff is ready to help you find the skilled professionals you need to grow your business and thrive in your industry.
That being said, we know you have questions! Below we've put together this list of frequently asked questions about our process, what services we provide to small businesses, and other HR consulting benefits.
Is it possible to outsource all HR activities?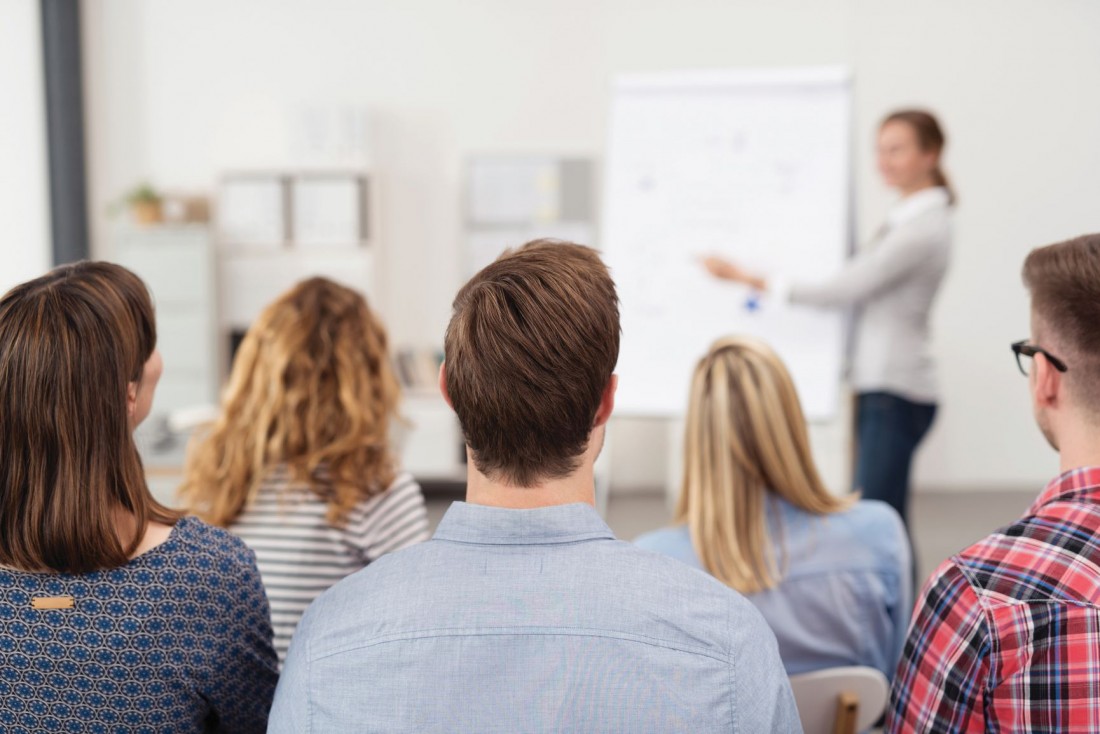 Yes, it is! From regulatory compliance and hiring staff to processing workers' compensation claims and managing employee communication, our human resource professionals can help you with any HR function or task that your business needs.
What HR processes can be outsourced?
Whether you are a start-up, medium-sized business, or somewhere in between, managing or growing an HR department takes time and money. With Sage, your focus can be on increasing sales, improving services, and satisfying your customers. We provide support with the following:
Employee benefits administration
Legal and regulatory compliance consulting
Payroll administration including payroll taxes and payroll processing
HR tasks and other administrative tasks
Meeting facilitation
Business continuity planning
Compensation and classification analysis
Employee feedback and transitions
Employee handbook, engagement, and job descriptions
Safety programs
Talent acquisition programs
Talent retention systems
Leadership training
Daily HR functions as needed
What is the purpose of a human resource consultant?
Our human resource consultants provide HR outsourcing so that you do not have to hire a complete human resources team. We can work with your current HR clerk and HR department to fill certain gaps within your organization so that you can spend your time and energy managing and growing your business.
What are the main benefits of outsourcing HR?
As a business owner, you may not be familiar with many of the rules, regulations, and laws regarding employment practices that include hiring, terminations, payroll, and paid/unpaid leaves of absence.
Failing to comply with just one of the many federal, state, and local laws can be costly. These unintentional negative consequences and potentially devastating setbacks to your business come in the form of lawsuits, legal actions, and fines.
Outsourcing HR functions provides many benefits, including:
Save time
Prevent costly mistakes
Avoid legal issues
…All of which will provide you with the ability to focus more time and effort on growing your business!
What does HR consulting include?
Our human resource consultants provide HR outsourcing so that you do not have to hire a complete human resources team. We can take care of the paperwork. If you have no HR clerk, we can remotely handle everything HR related, from new hires to safety programs and compliance. Or, if you have an HR clerk or office manager, we can provide the tools and support to help that person manage the responsibility.
We're always ready to roll up our sleeves and get working right alongside your team- even if your operational hours fall outside of our operational hours. Here are just a few things that we've helped businesses with:
Obtaining and maintaining MIOSHA safety compliance
Develop a comprehensive employee compensation plan
Ensure legal compliance in the state of Michigan
Provide a simple step-by-step process for completing I-9s
Sage's Professional HR Service Plans include:
Initial compliance audit
Access to Sage's online compliance toolkit
Personalize ongoing HR support
Constant monitoring of regulatory and legal compliance
What actions would you recommend as a human resource consultant and why?
Because every industry has its own unique set of requirements, our initial audit will identify the tools your business needs. If you simply need a screwdriver, we will happily provide the screwdriver. If you need a hammer, we've got that too.
Sage can partner with your administrative personnel to provide simple tool kits for compliance with many of the reporting requirements. Our starting point is to perform a complimentary audit. We'll provide a detailed document with areas of concern, recommended solutions, and things you must do immediately to avoid penalties.
How do I get an HR assessment for my business?
At Sage Solutions Group we offer a FREE human resources assessment. We will talk to you about your needs, take a look at the paperwork you have so far, and provide you with a report that will give you a great understanding of where you need to be to avoid legal penalties.
Simply take a moment to fill out our request form and we'll contact you right away to get the ball rolling!
---
Affordable HR Outsourcing for Start-ups and Small to Medium Sized Businesses in Detroit, MI
Sage Solutions offers package deals and individualized services so you only pay for your specific HR needs.
Don't hesitate to contact us today and learn how we have helped start-ups, small companies, and medium-sized businesses in Novi, Waterford, Howell, Ann Arbor, Detroit, Southfield, West Bloomfield, Dearborn, Sterling Heights, and Canton, MI succeed with our strategic human resources solutions!