Custom HR Solutions with Personal, Professional Support
---
We give you what large payroll companies can't.


24/7

support -

365

days a year.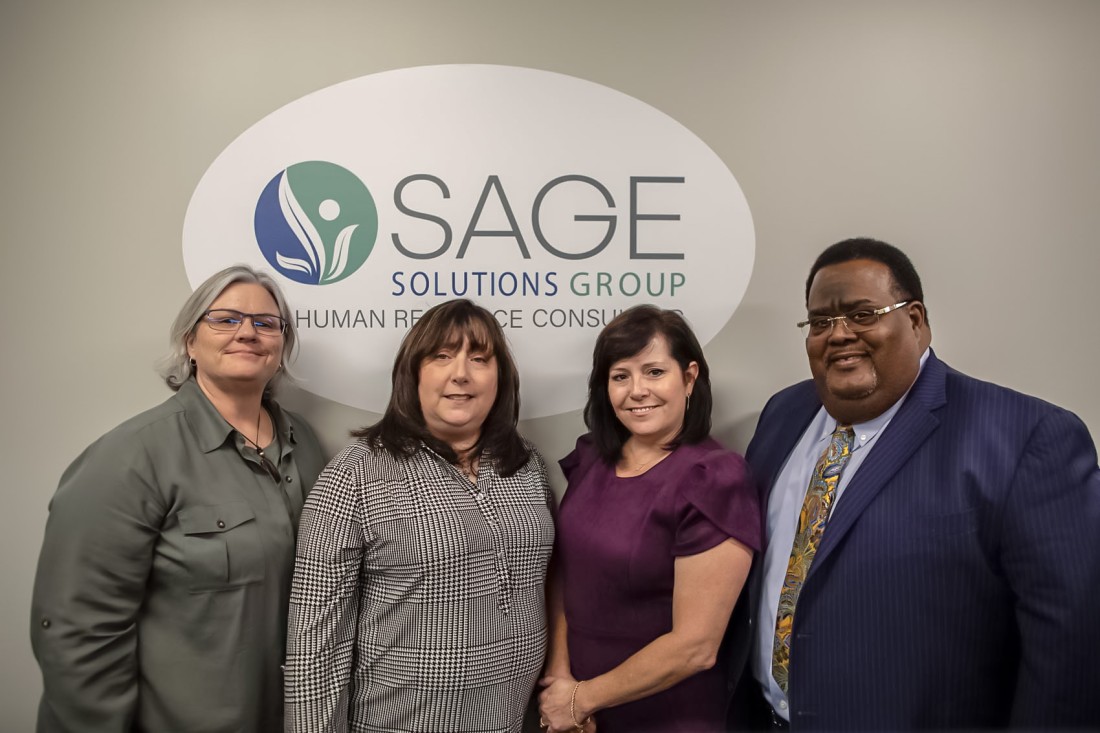 Large payroll companies may offer similar services to ours, but they typically come in a box or computer program without much actual live support. We provide a dedicated person, available to handle whatever delicate employment situations you or your managers may face. We begin our service to any client with a free audit to fully assess your level of compliance with government regulations. This allows you or your HR clerk to customize our services to fit your needs. In most cases, we can provide significant savings over hiring more staff in two ways: First, by providing HR services in lieu of a direct hire, we can provide a savings of at least $30,000 annually. Second, by helping you stay compliant with state, federal, and local employment regulations, we can help prevent significant fines for noncompliance.
---
We take on the other tasks other HR companies won't
HR Audits:
Let us double-check your policies, procedures, and documentation so your HR function stays in compliance. We stay up to date with ever-changing rules and regulations - so you don't have to!
Employee Audits:
Need to take the temperature of your workforce? Let us assist you in assessing the needs and desires of your employees.
Hiring:
Finding qualified employees is time-consuming and when you do, completing the required paperwork is tedious. We can serve as your recruiting consultants and make certain all the i's are dotted and t's are crossed once you find the right individual for the job.
The Sage Philosophy:
The key to sustained success for any organization is having a strong base. The components of this base, which together form the Sage Stability Pyramid®, include People, Policy and Process. A strong base is formed when the three triangles of the Sage Stability Pyramid are equally optimal. When processes are efficient, policies are clear and consistent and people are engaged, the base is strong. If any of the three are deficient, the strength of the base is altered, and the other two are in danger.
Termination:
Unfortunately, some hires don't always work out. When you must go separate ways with an employee, let us help you with this process to take the stress away.
Employee Handbook and Guides:
All employers need an employee handbook, but creating one can take a lot of time that you don't have. We can do it for you, and do it well.
Workplace Investigations:
We can serve as an unbiased third party when investigations become necessary.
Interested to learn more about our services, download our Capabilities Statement.
Opens with:

Adobe Acrobat
---
Meet Our Team
Leadership
Sage Solutions was founded by three independent top-level business executives experienced in dealing with the complexities of ever-changing labor laws. Their combined 75 years of hands-on experience in all areas of management make them the best choice for small business HR solutions.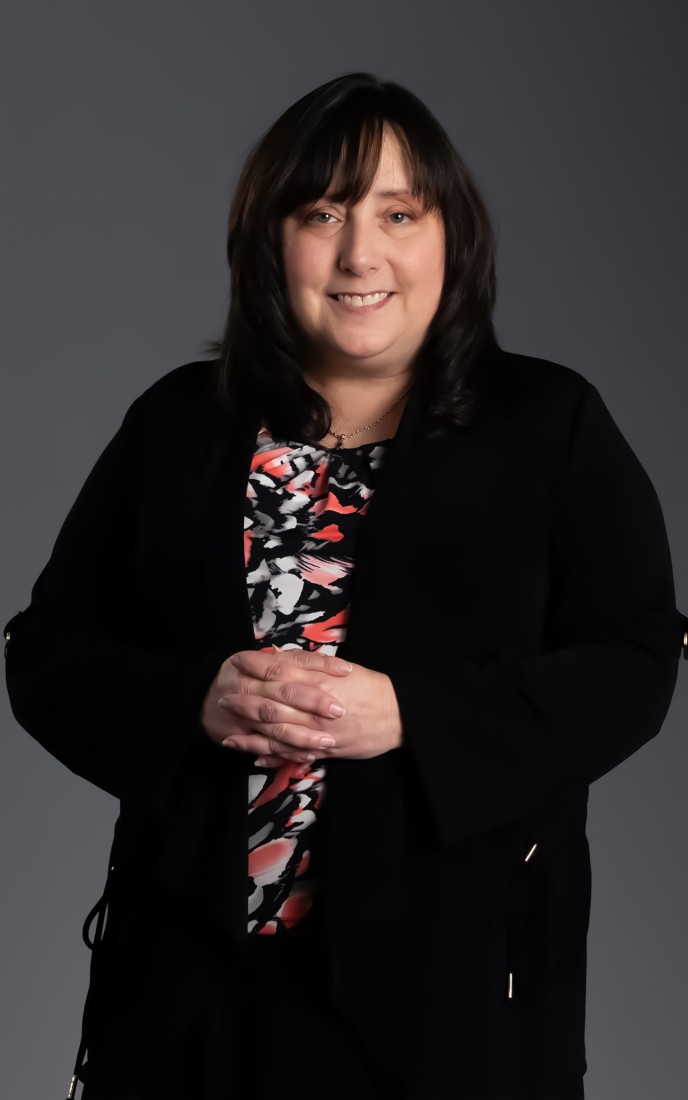 Sherri McDaniel
Sherri is a certified Senior Professional in Human Resources with extensive experience in all aspects of HR including corporate compliance, operations, and regulatory affairs. Sherri believes that to have sustained success, an organization must have a stable platform from which all functions flow. This means an organization must have strong processes, robust policies and a tenacious focus on its' people. This focus on processes, policies and people is Sage's guiding philosophy, which we call the Stability Pyramid. When any of the three are deficient or under-developed, areas such as accountability, efficiency and employee engagement suffer.
For nearly 3 decades, Sherri has used the Stability Pyramid as the guiding philosophy to assist a multitude of organizations to improve not only each aspect of their platform, but their bottom line as well. This is irrespective of industry as Sherri has proven success in a variety of business sectors such as Health Care (rehabilitation, professional practices), Construction (heavy, residential and commercial), Manufacturing (light and heavy), Technology (Engineering, High Tech and Automotive), Information Technology, Retail (small and large), and Public Sector (local municipalities). She also has experience with for profit, not-for-profit as well as union or non-union entities.
Sherri believes a well-functioning HR department contributes so much more than simply hiring and exiting employees and planning company parties. She knows this department is where company policy, strategy, and employees intersect to ensure all are aligned to drive the company's success.

LinkedIn Profile
---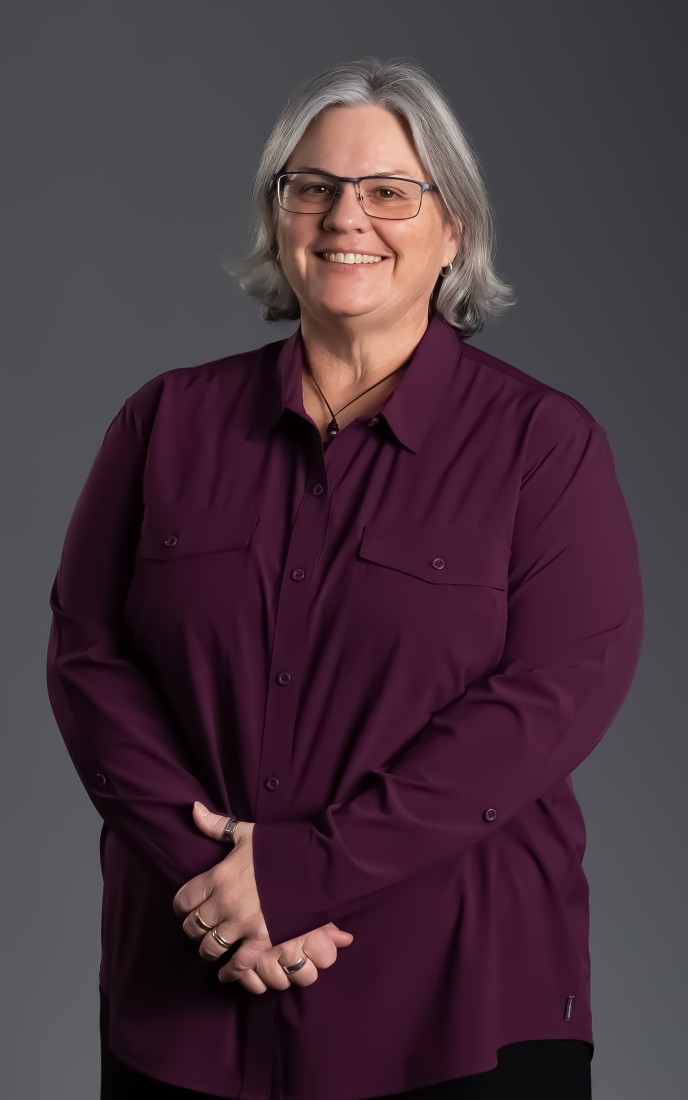 Dr. Heidi Reyst
Heidi is a Social Psychologist by trade, who brings a unique set of skills to the human resource space. Her doctoral training and subsequent work history is grounded in a research based, data-driven approach to understanding the workplace. Heidi has an insatiable thirst for knowledge, and when confronted with a challenge, uses this research focused, data-driven approach to solve those challenges.
In addition to excellent auditing skills, Heidi's primary focus is on the people side of the Stability Pyramid. Whether the challenge is poor performance outcomes, a lack of employee engagement, ineffective employee training, unexplained turnover, or the like, Heidi will take an analytical approach to identifying the contributing causes. Once those causes are identified, she will develop training, activities or programming designed to achieve the best outcome possible. Heidi is a passionate experienced trainer, focusing on areas such as leadership, workforce, communication, or engaging employees to name a few.

In addition to identifying challenges, Heidi assists departments define their key performance indicators and then establishes ways to measure, enhance and report on them. Additionally, when an area is running well, she will find creative ways to brag about those successes too, both internally and externally.

LinkedIn Profile
---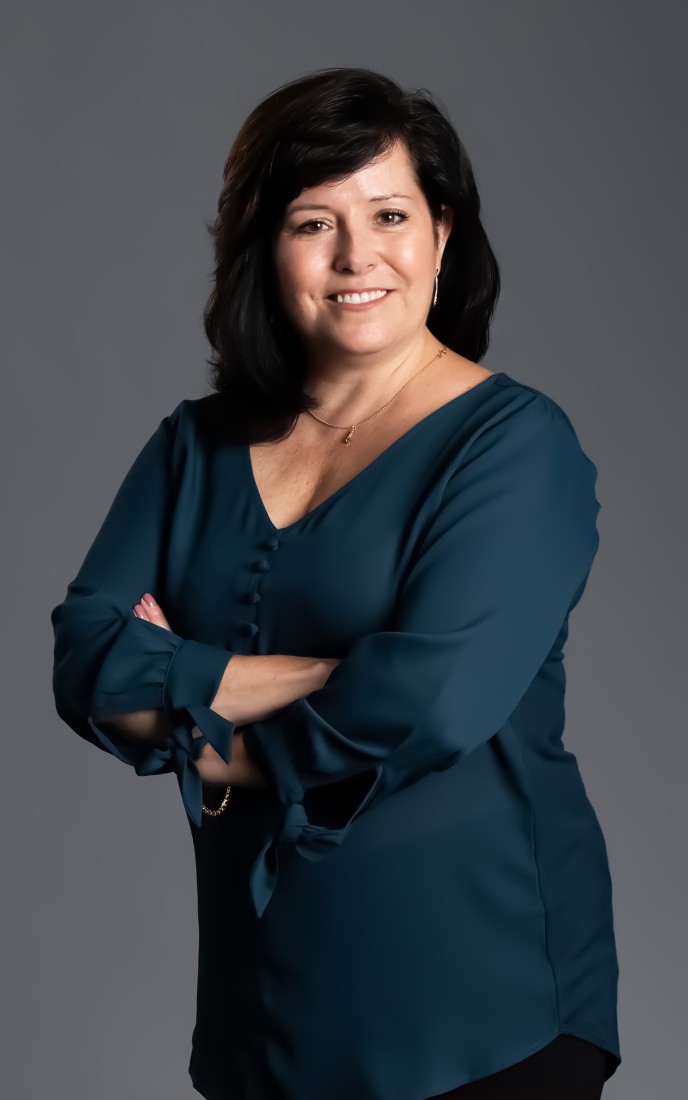 Monique Kurkowski
Monique has more than 2 decades of experience in sales, marketing, business management and relationship management. She has excellent analytical and interpersonal skills, and is extraordinarily adept at understanding market dynamics. This positions her well in the recruitment and onboarding arenas. Her sales successes are borne out of her keen ability to manage relationships. She develops extensive networks and strong connections within those networks, which directly influences her ability to successfully market services and products, negotiate contracts, finalize sales, and cross-sell collaborators' services.
On the marketing side, Monique is well-versed in the development of marketing plans, and has direct experience with numerous marketing aspects including event, outbound, newsletter, content, tradeshow, digital, social media, promotional, and relationship marketing. On the business management side, Monique is experienced in service line development, program development, and strategic planning.
Monique takes pride in developing relationships with her customers to deliver timely and professional results. Her unconventional thinking and unparalleled responsiveness allows her to implement plans of action that are individualized for each customer who partners with Sage Solutions Group.

LinkedIn Profile
---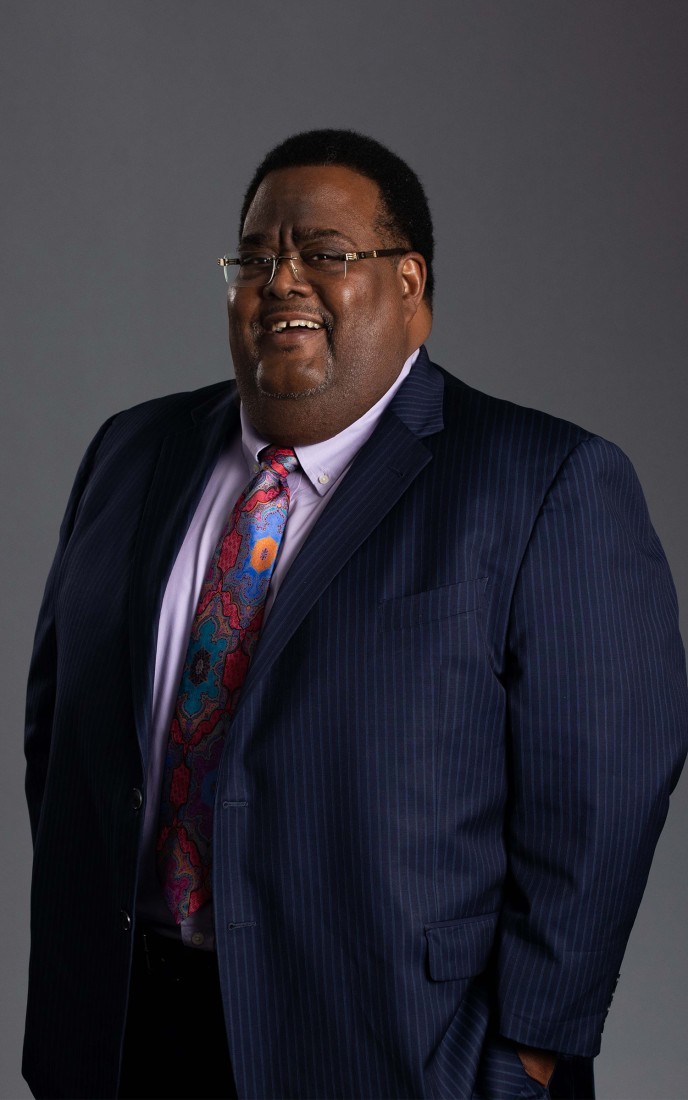 Leamon Sowell
Leamon R. Sowell has practiced corporate law since graduating in 1981 from Northwestern University School of Law and has extensive training and knowledge of the
emerging
business
markets
invo
lving
certified
minority
and
women
business
enterprises
(MWBEs).
Leamon
assists his
client
group
in
general corporate
matters
and has
been
licensed to practice law
in
the
state
of
Michigan
since 1985.
Leamon is an accomplished transactional attorney and national thought leader on the subject of supplier diversity strategies for
corporate America, his law practice focuses on developing growth strategies for corporations that
are implementing procurement programs with their qualified MWBE suppliers. His corporate clients have highly
developed
supplier diversity
initiatives
and
seek
to implement
supplier diversity
as
a
strategic
business
process.
Since the early 1990's, Leamon's practice began to focus on assisting certified minority business enterprises and women business enterprises in developing growth strategies by working with their corporate customers who were developing
substantial procure
ment programs. Leamon has been influential in handling a wide range of corporate transactions for
MWBEs involving mergers, acquisitions, joint ventures, strategic
alliances, and turn-around matters. His practice has
evolved into servicing certified MWBE
s and major corporations committed to supplier diversity initiatives. A number of
Leamon's
clients are pursuing the acquisition of middle market companies as a means to grow and expand their
business.

LinkedIn Profile
---
HR Directors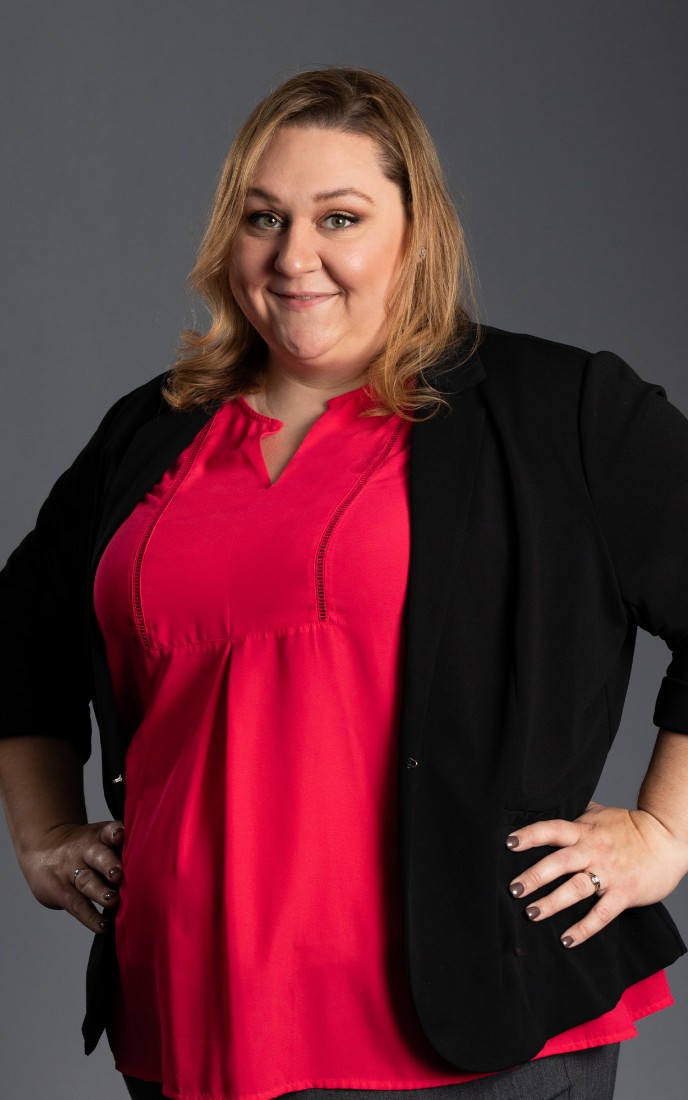 Lauren Bisti

LinkedIn Profile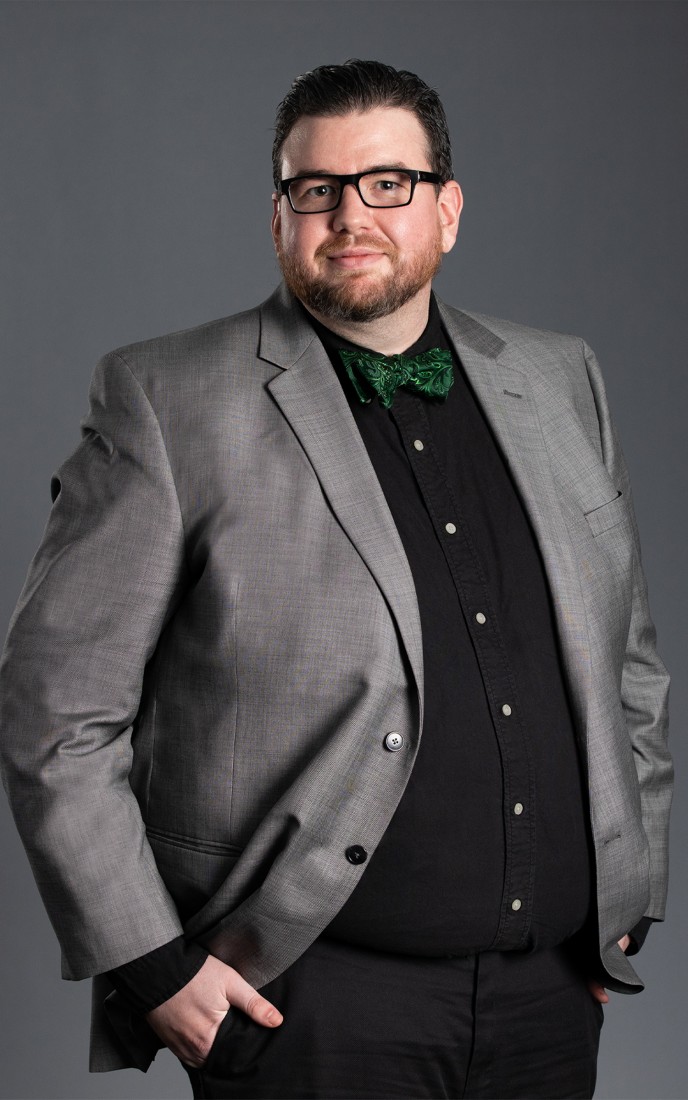 Payte Hedin
My name is Payte and I am an experienced Human Resources Professional with numerous years of experience in all aspects of Human Resources. I am currently the Assistant Director of Human Resources for Sage Solutions Group and provide a full array of HR consulting services for small to midsized organizations. In addition to supporting day-to-day functions such as onboarding, policy creation and administration, and payroll processing and support, I specialize in compensation analysis and strategies, labor law, Diversity and Inclusion programs and training, and overall HR strategy management. Outside of work, I enjoy listening to and playing music of all sorts and styles. I also enjoy history and learning new things in addition to playing strategy games and puzzles.

LinkedIn Profile
---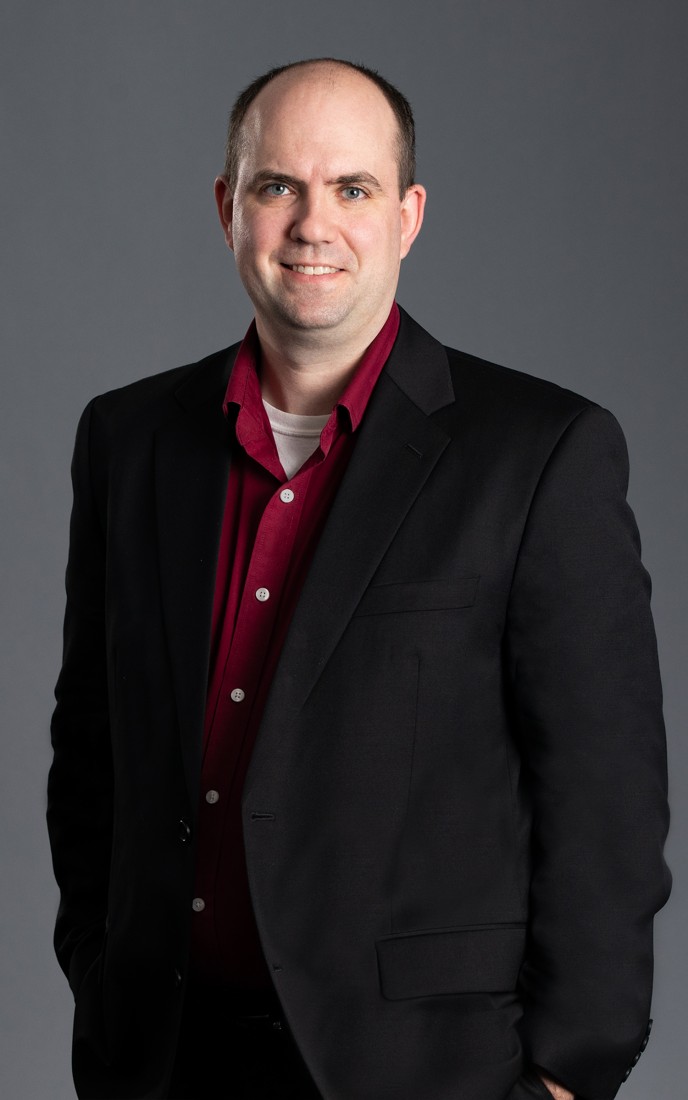 Steven Berti
Hello, my name is Steven Berti, Assistant Director at Sage Solutions Group. I was born and raised in Troy, Michigan and currently reside in Madison Heights, Michigan. I earned my bachelor's degree in Human Resources Management with a minor in business at Western Michigan University. I developed a passion for HR while in school and have carried that into my career. Prior to working for Sage, I worked in the non-profit industry and gained experience as an HR Generalist. I have been with Sage for about 4 years now and I have expanded my HR expertise in recruiting, on-boarding, off-boarding, payroll, employee relations, compensation research, wage analysis, talent acquisition, leaves of absence, health and safety, benefits and business development to name a few. Overall, I have about 14 years of professional HR experience in a variety of industries and I also enjoy learning new ones! In my free time I enjoy spending time with my family. My wife and I have two young children. I also enjoy watching sports, especially baseball (big baseball family!). I love learning new things and expanding my knowledge base. I pride myself in providing the best customer service possible for our staff and clients.

LinkedIn Profile
---
HR Managers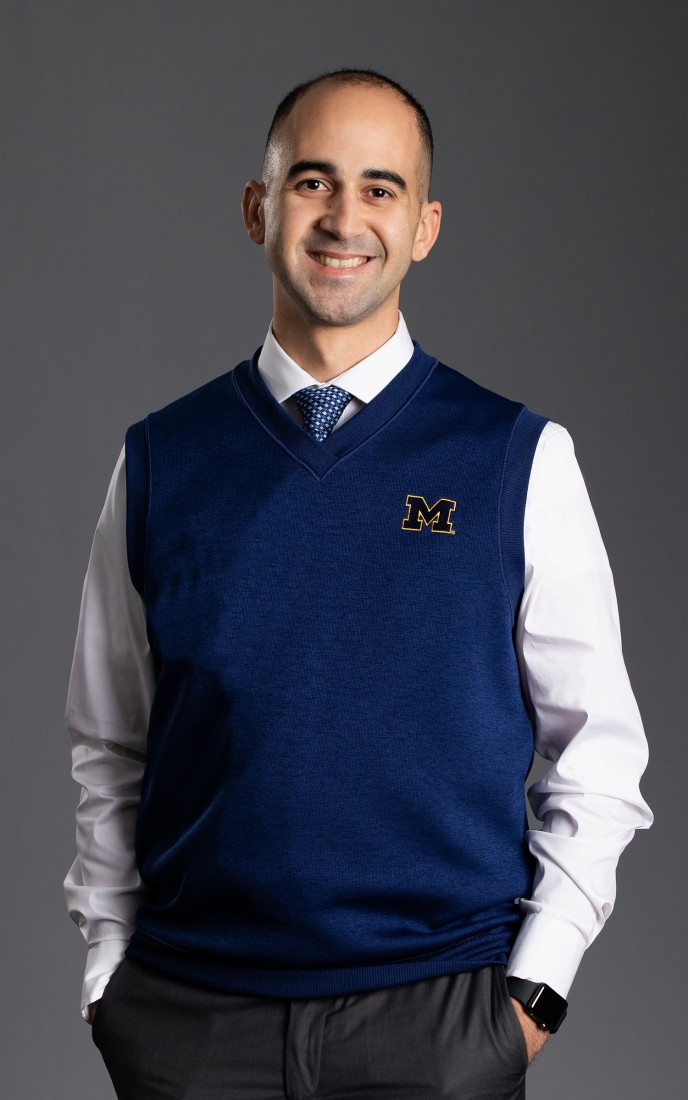 Paul Ramos
My name is Paul Ramos with Sage Solutions Group. Over my time with Sage, I have had the opportunity to provide exceptional HR support to a wide variety of clients. Some of this support includes but not limited to: Employment and Title VII law compliance, payroll, creation and adoption of company policy, development of safety plans, employee investigations, employee engagement and training, safety inspections and training, recruiting and sourcing on a local and national level, interacting with international stakeholders and lastly providing quality advice to executive leadership. Before starting my career in Human Resources, I spent 12 years on Active Duty with the United States Coast Guard. Fortunately, I am able to continue my service in the Coast Guard Reserve where I am a Petty Officer 1st Class (E-6). Through that experience, I was able to not only live and visit a number of states and countries, but also grow as a leader and manager. I spend most of my time off with my amazing wife and 2 great kids. We enjoy traveling both near and far, as well as attending sporting events. (Go Blue!) I look forward to assisting you with all of your Human Resource needs.

LinkedIn Profile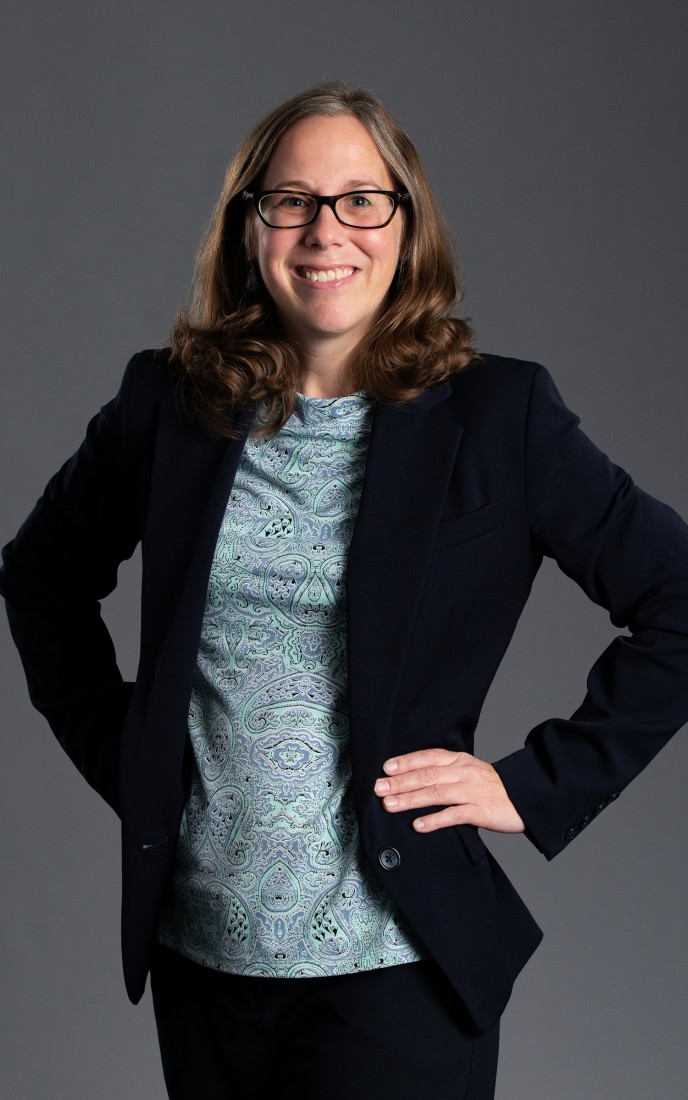 Susan Lennon

LinkedIn Profile
---
Human Resource Generalist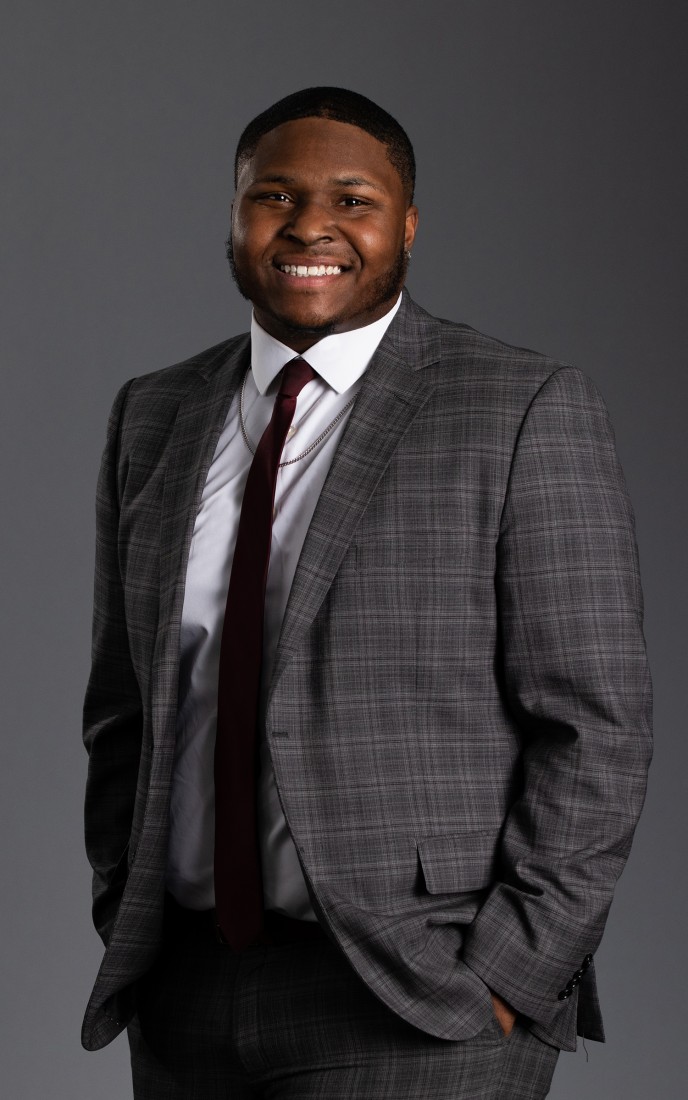 Torrion Hardy
Hello, my name is Torrion "Torry" Hardy. I was born and raised in Saginaw, Michigan and currently reside in Pontiac, Michigan. I earned my bachelor's degree in Human Resources Management with a minor in Information Systems from Central Michigan University. I developed a passion for HR as I began to learn the importance and positive impact I could have in the workplace. In my time with Sage, I have expanded my knowledge in onboarding, payroll processing, job descriptions, compensation research, wage analysis, and talent acquisition to name a few. I enjoy learning and creating new opportunities for myself as I'm always open to new knowledge and information. In my free time I enjoy watching football, working out, cooking, creating new dishes and spending time with my family. I have an 8-year-old sister who is my absolute best friend. She pushes me to always be the best that I can. I call her my "why" because she is my motivation and inspiration. I consider myself to be very resilient and providing the best overall HR experience that I can. You will almost always find me with a smile on my face and making the best out of every moment.

LinkedIn Profile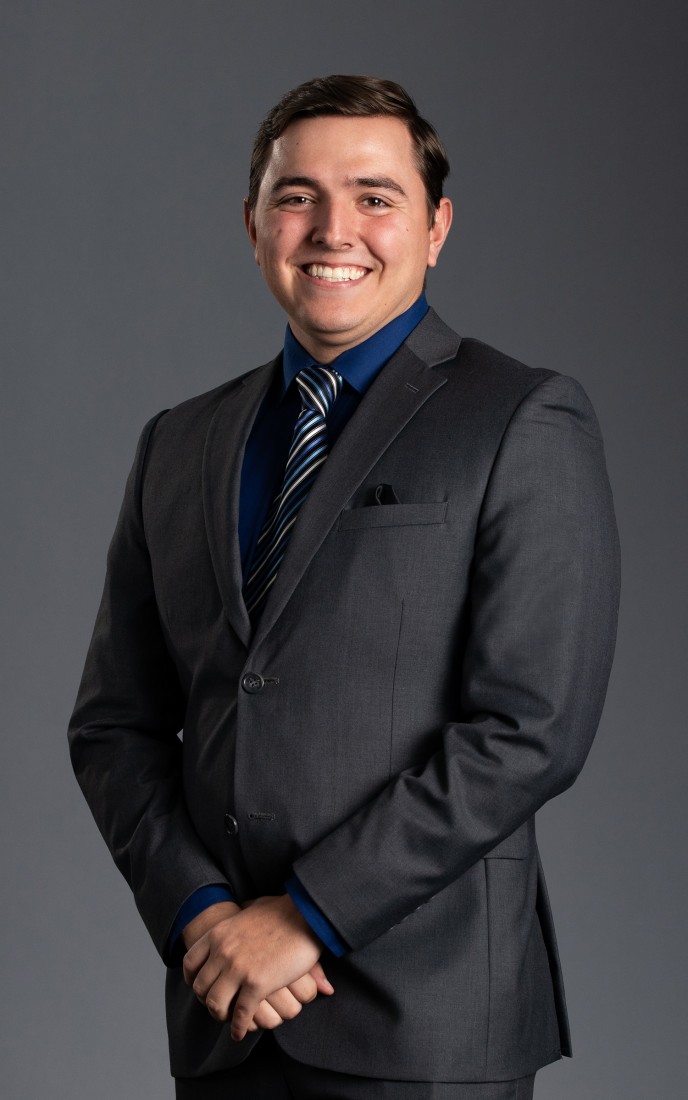 Jake Kurkowski