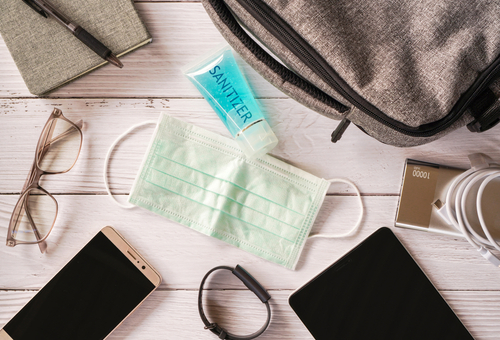 Plan, Prepare and Communicate! Whether dealing with COVID-19 or any other emergency situation, rationality beats panic every time.
Here are some points you should consider to help position your company and your employees for the best possible outcomes.
1. Your employee's home life must be secured and thought through before they can be effective at work. Help them do this by suggesting a few thinking points:
Elder/childcare
Funds
Healthcare
Supplies
2. Your Company/Organization needs to survive—especially during an emergency event. What is the plan to continue to stay profitable and safe while working through any situation? Consider the following main areas of your business:
Employees
Electronics
Telecommunications
Customers
Funds
Transportation
Physical Locations
3. Dust off your policies—are they out of date?
Telecommuting
FLMA
PMLA
ADA
PTO
FLSA
Attendance policy
Travel policy
4. Safety Programs
OSHA requires that all employers have a safe and healthful work environment. Ensure that your policies are up to date and include such emergency items as:
Pandemics
Inclement Weather
Violent Situations
Fire
5. Training
Create a plan for ongoing training on the following important topics:
Call in procedures
What to do if you get ill while at work
How to prevent the spread of infection

Hand washing
Personal space—maintain a distance of 6 feet
Sanitizing workspaces, good housekeeping tactics

How to check time off banks balances and who to contact for assistance
6. Communicate, communicate, communicate! Nothing dispels panic and uncertainty better than knowing the plan and procedures during an emergency event. Be sure to let you employees know what to do, how to do it and who to talk to in your organization if they need help or clarification.
Provide them with tips and knowledge to prepare and protect themselves.
All companies need a plan- Now and for the future.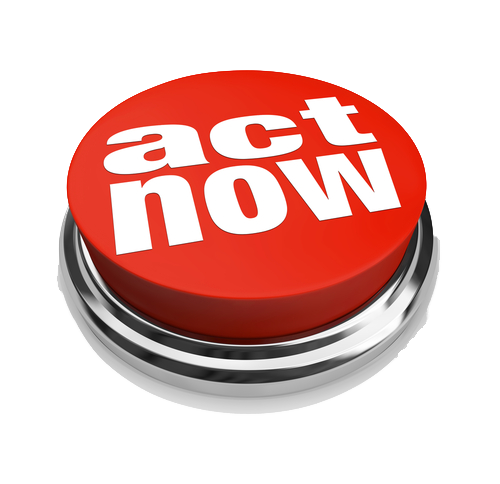 Live your plan, frequently revisit it and revise it as needed. The COVID-19 issue should remind us that proper planning and communication will always be critical during any emergency or serious situation.
For more information regarding how to handle emergency situations in the workplace or any other Human Resource related matter, contact Sage Solutions Group at 734-855-7187 or visit us on the web at www.sagesolutionsgroup.com.