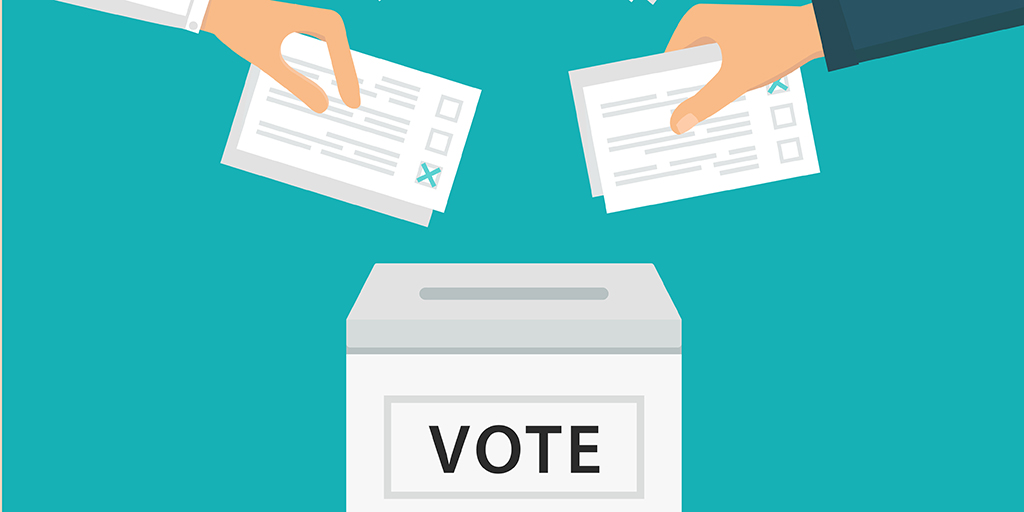 Michigan businesses need to be aware that there are two initiatives being considered for the 2018 Michigan Ballot that could have significant implications for small businesses. The Michigan Paid Sick Leave Initiative (2018) and Michigan Minimum Wage Increase Initiative (2018) have both been submitted with enough signatures to be considered. However, there is more work to be done before you will find these two initiatives on the ballots. First, The Board of State Canvassers needs to verify the validly of the signatures. Currently, there are written arguments that some of the signatures are "faulty." For an initiative to reach the voters, a minimum of 252,523 valid signatures is required by registered Michigan voters. Second, the language of the initiatives is also being challenged. For example, a group called Michigan Opportunity filed a recent lawsuit stating the Michigan Minimum Wage Increase Initiative proposal fails to address which parts of Michigan's existing wage law it seeks to amend.
Should these initiatives move forward, here is a quick summary of what small business owner's need to keep an eye on:
Michigan Paid Sick Leave Initiative (2018)- Employees of small businesses, defined as employers with fewer than 10 employees, would be allowed to accrue and use 40 hours of paid sick time per year. Employees of businesses with 10 or more employees would be allowed to accrue and use 72 hours of paid sick time per year. Workers will accrue paid sick leave for themselves or to care for family members. These benefits would extend to victims of domestic violence or sexual assault for medical care, counseling appointments, legal proceedings or relocation. Currently, Michigan law does not require employers to provide paid sick leave to employees. (Bridge News and Analysis from the Center of Michigan)
Michigan Minimum Wage Increase Initiative (2018)- A legislative effort to gradually increase Michigan's minimum wage to $10 in 2019 and $12 by 2022. The current Michigan Minimum Wage is $9.25 /hr. Tipped employees under this initiative would also be paid full minimum wage in addition to their tips by 2024.
According to the News Tribune, opponents of these initiatives maintain that "these policies will wreck their businesses, leaving workers with fewer jobs, lower incomes and a stunted economy".
Keep in mind, the Michigan Marijuana Legalization Initiative (2018) is also on the ballot. This initiative would allow adults aged 21 years or older to possess and use marijuana for recreational purposes. In addition, individuals would be permitted to grow up to 12 marijuana plants in their residences. Preemptively, business owners should have policies written to address substance use in the workplace! These policies need to be clear enough to address the potential that marijuana will be legalized for recreational use.
Sage Solutions Group will continue to monitor and provide updated employment news as it relates to the 2018 ballot efforts.
Should you need help reviewing your current policies or need help creating new ones, please contact Sage Solutions Group.
https://www.bridgemi.com/economy/ballot-efforts-raise-minimum-wage-add-paid-sick-leave-beat-state-deadline
www.thenewstribune.com/news/business/article214847735.html