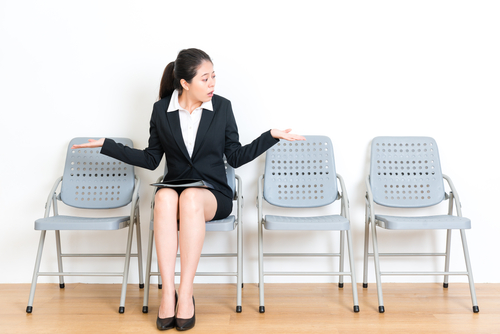 Since 2016, Human Resources professionals have been scrambling, innovating and flexing their styles in an attempt to fill the labor gap. With more jobs than people to fill them, a true labor shortage has been impacting many organizations. For some industries, there is a lack of the number of candidates, while for others, it is a lack of the needed skill set in the candidates that are available. "Skills shortages are already affecting business, with 92% of employers saying it is having a negative impact on areas such as productivity, staff turnover, and employee satisfaction." (HR Daily Advisor, 2018)
With the number of job openings expected to increase over the next ten years, to the tune of 3 million openings and only 1.7 million expected workers, the bottom line is that organizations will not have enough workers for their job openings. (Guarino, 2017)
With these eye-opening statistics, the real question is, what can organizations do to get ahead of the labor shortage trend?
Here are some strategies organizations can employ right now to attract and retain the talent pool needed to build a bridge minimizing the labor gap:
Offer vocational training to employ people who are willing to learn required skills for your open positions
Provide employees with developmental opportunities to help tighten the gap between skills they have and skills they need, to allow for promotions within your ranks
Consider building partnerships with community colleges and organizations providing job specific training
Consider offering internships to create interest in your organization before the qualified talent hits the labor market
Tap into diverse talent pools such as retirees, stay at home parents, second chance employees, veterans and disabled workers
If it's not working, fix it! Change the way you recruit, how you select employees and/or where you find candidates
Increase use of technology to eliminate mundane tasks giving your current employees the time to focus on more pressing tasks
Evaluate your compensation package to attract more candidates. Today's labor market is making it clear that salary alone is not enough, and non-traditional benefits are increasingly more important
Make an effort to keep the employees you do have by offering flexible schedules, more interaction between leaders and employees, and collaborative work environments
Understand what employees want, what type of organization they want to work for and brand the organization accordingly
Organizational strength and growth is dependent upon the quality and quantity of workers. Developing a creative strategy to attract, retain and train a talent pool is necessary to help bridge the employee deficit that continues to grow within skilled trades, unskilled labor and managerial level employees.
Should you need help implementing these strategies or need help growing your talent pool, contact Sage Solutions Group at 734-855-7189. Or visit our website at www.sagesolutionsgroup.com.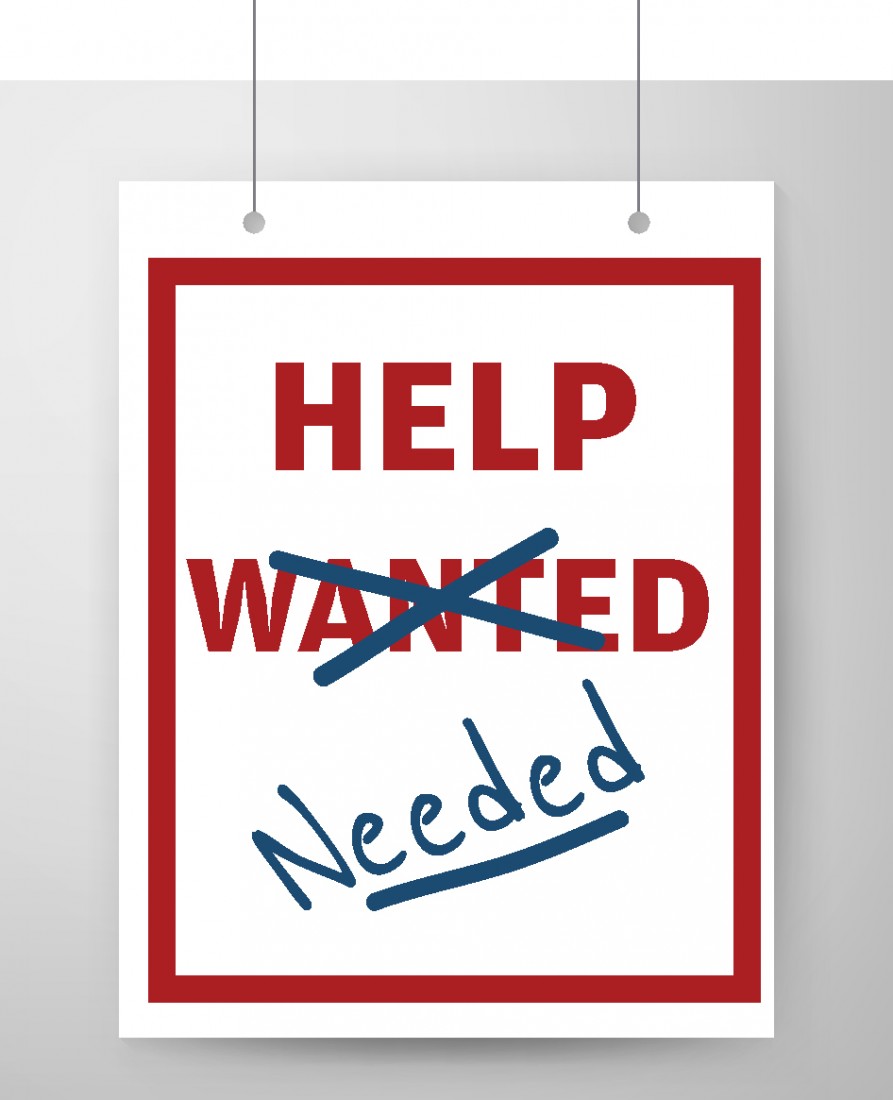 HR daily advisor(2018). Retrieved from https://hrdailyadvisor.blr.com/2018/02/08/hiring-even-difficult-2018-employers-compete-shrinking-talent-pool/
Guarino, A. (2017). Global risk insights. Retrieved from https://globalriskinsights.com/2017/09/labor-shortage-united-states-dire-issue/