Cybercrime has become so prevalent it is now considered an industry. The cybercrime industry is set to earn 1.5 TRILLION dollars annually.1 The revenues by sector are staggering:
-$860 billion – Illicit/illegal online markets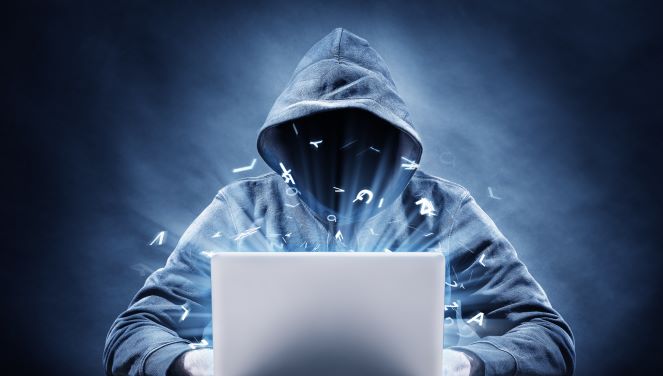 -$500 billion – Theft of trade secrets/IP
-$160 billion – Data trading
-$1.6 billion – Crimeware-as-a-Service
-$1.0 billion – Ransomware
It is very important that we are diligent with our information as it can easily get into the wrong hands. Cybercriminals often target computer networks or devices.
These are some helpful tips to protect yourself:
Use strong passwords which contain several characters and symbols. It is also recommended that you use different passwords for each site. Password management applications can help you to remember and manage all of your passwords, on both desktop and mobile applications.
Invest in antivirus and malware software and keep those programs up-to-date. Security flaws are often found within programs and developers frequently roll out patches to fix them.
Pay attention to your social media accounts. Often, the answers to your security questions can be seen on your social media pages. This includes Facebook requests to play along with answers to simple questions about yourself. Don't be tricked into answering those questions as you are likely providing just enough information for criminals!
Pay attention to what you click on and what you are opening. Attachments can contain malware or viruses. You shouldn't open something if it looks suspicious or if it is from someone that you do not know.
Never view private information on a public Wi-Fi connection. Cybercriminals can view your information very easily. You should only check personal information on a private, secure network.
Review the source of each email address before responding, as cybercriminals are quite adept at spoofing someone else's email address to make it look like it is coming from a friend or colleague, when in fact it is not. Phishing scams are on the rise and can easily convince an unsuspecting person to reveal personal or workplace information.
If you do become a victim of cybercrime, you should alert your local police, and in some cases the FBI and the Federal Trade Commission (https://www.identitytheft.gov/). This is very important no matter the size of the breach. Your help can assist authorities in stopping these kinds of crimes. You should also contact your bank and/or credit card company if you have become a victim. You should also place fraud alerts and get your credit reports to monitor your accounts.
For more helpful tips, please visit us at https://www.sagesolutionsgroup.com or call us at (734) 855-7189. We help businesses with their Human Resources needs.
1 Read more at: https://www.thesslstore.com/blog/cybercrime-pays-new-study-finds-cybercriminal-revenues-hit-1-5-trillion-annually/