As the law continues to evolve, employers must be ready to make changes to remain compliant.
Review your company's handbook. Employers must make sure that company handbooks have updated policies on topics including anti-discrimination and Equal Employment Oppor­tunity. When it comes to Equal Employment Opportunity and Title VII laws, managers are held to a higher standard. Lack of action and missteps can be costly and impact engagement.
Review your training. Assess your workforce. It may be time to augment employee training addressing inclusion, communication and equal opportunity.
Educate your managers. Providing training to man­agers is vital in these situations. Training topics can include interview training and anti-discrimination.
Review your policies and procedures. Ensure that policies related to paid time off, leaves of absences and offboarding are up-to-date. If you need help updating your company's policies, Sage can assist!
Review the law. Diversity laws evolve over time. Court rulings and administrative decisions often impact laws. Ensure that you are up-to-date on the latest laws and any changes.
Watch for new labor law posters to post in your workplace. Always make sure you have the most up-to-date posters. If you are not sure if you have the latest version, or want to order them, Sage can help!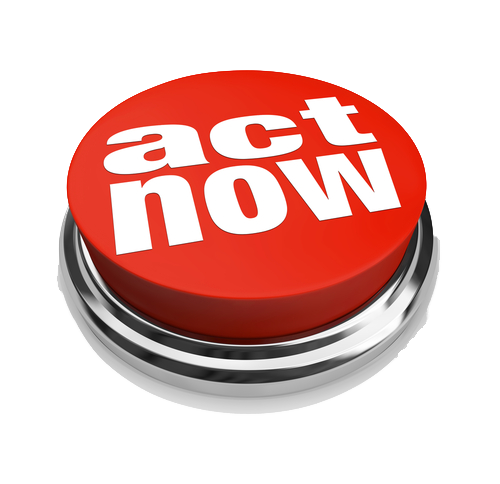 Lack of proper action can be costly for employers. Sage can help with reviewing your employee handbooks and providing training. Contact us at 734-855-7189 or visit our website at www.sagesolutionsgroup.com for more information.