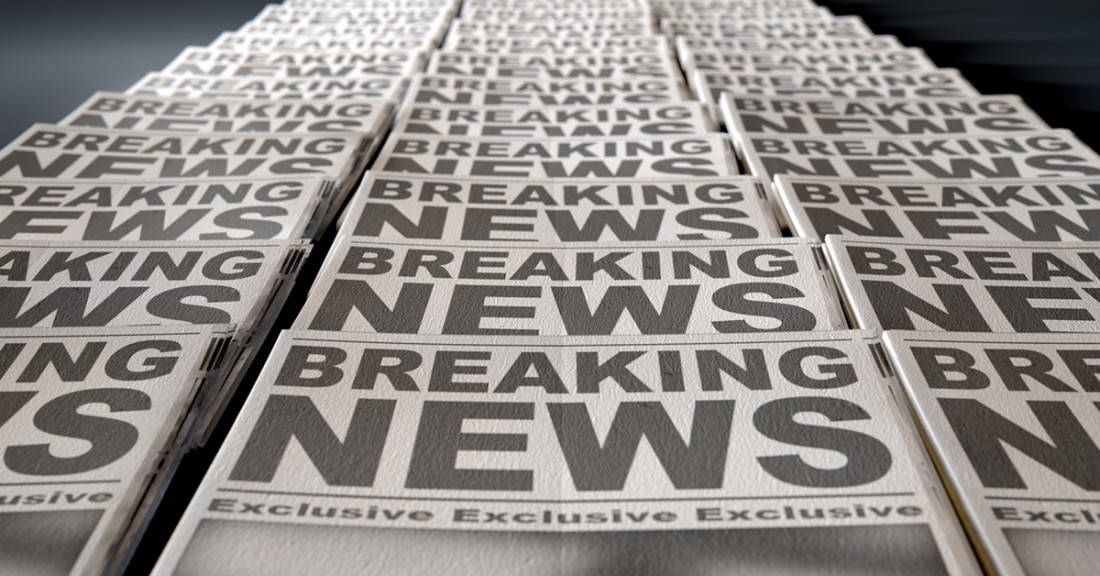 BLOG UPDATE:
Effective today, MIOSHA has lifted its COVID-19 emergency temporary standards issued on May 24, 2021.
Today, the Michigan Occupational Safety and Health Administration (MIOSHA) filed COVID-19 emergency rules to align with Federal OSHA's Emergency Temporary Standard (ETS). The updated rules are effective June 22, 2021 and set to expire Dec. 22, 2021.
This new rule allows employers in non-health care settings to use their best judgment in determining whether to maintain:
Daily health screenings;
Face covering requirements; and
Social distancing requirements.
As always it is important to note that OSHA/MIOSHA requires that employers maintain a safe and healthful workplace.
Need Help with your Human Resource functions?
Contact Sage Solutions Group at 734-855-7187 or visit us at