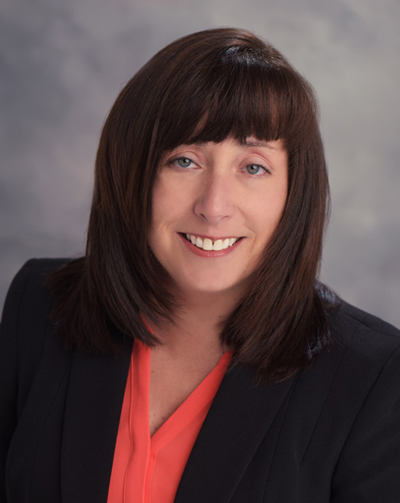 10,000 Small Businesses is the nation's top ranked entrepreneurship school. The Detroit Program is sponsored through partnerships with Wayne State University, Oakland Community College, and Macomb Community College. The 10,000 Small Businesses Program supports local entrepreneurs who demonstrate a commitment to growing their business and creating jobs. The program was designed by Babson College, a top-ranked entrepreneur school. The Babson-based curriculum is comprised of 9 modules, and includes classroom activities, peer learning exercises, skill building and experiential applications. The robust curriculum includes:
Orientation
You and Your Business
Growth and Opportunities
Money and Metrics
You Are the Leader
It's the People
Marketing and Selling
Strategic Growth Through Operations
Being Bankable
Putting It All Together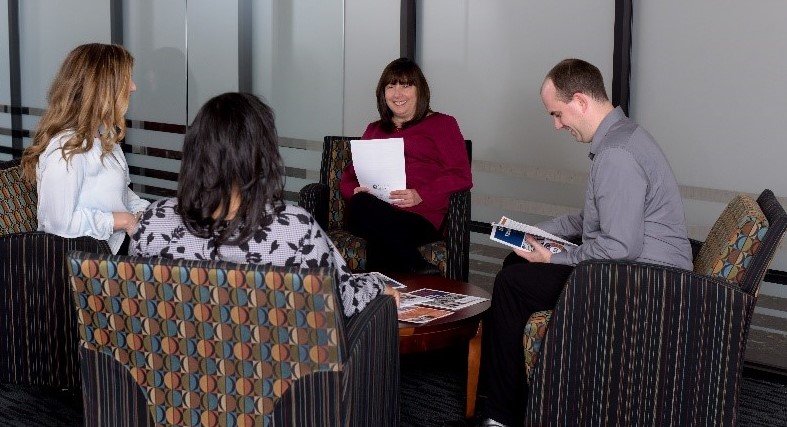 10,000 Small Businesses provides real-world business education, coaching and professional support, all paid for by the program. In addition, it has a proven track record when it comes to program goals!
67% of participants reported an increase in revenues within 6 months
46% reported creating new jobs within 6 months
84% are doing business with each other
The program boasts a 99% completion rate
Sage Solutions Group is proud to be associated with 10,000 Small Businesses, and we are excited to see the changes this program will provide. Sherri McDaniel noted, "10,000 Small Businesses is really a great program. The curriculum is sound, and the participants come from every industry. It is useful, practical information and the mentors are great. We have already learned a great deal, and networking with the other participants has been wonderful. I can't say enough about how this program takes what you already know and builds upon it in a really useful way!"
Interested to learn more about Sage Solutions Group? Call us at 734-855-7189 or visit us at https://www.sagesolutionsgroup.com/