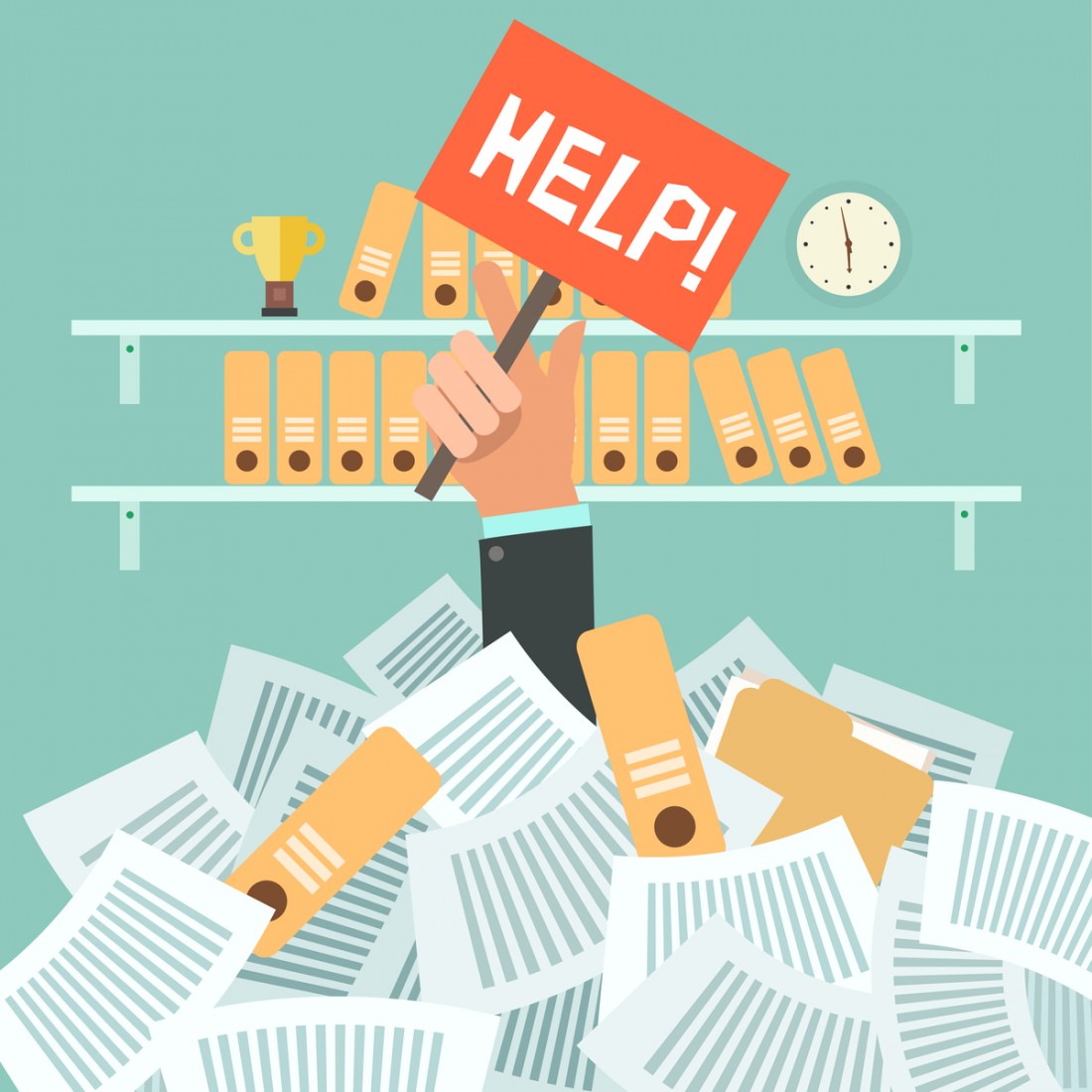 Sage Solutions Group provides human resource consulting to a number of employers across a large variety of business lines, from medical providers to manufacturing companies and everything in between. No matter the industry or the size of the employer, we are often asked similar questions that reflect the current and ever-changing rules and regulations in today's business climate. For example, recently multiple employers asked, "If we mandate the COVID-19 vaccine and an employee refuses to get vaccinated, can they collect unemployment upon separation?" For employers to remain current with these changing mandates, they must be vigilant to be sure they are compliant with all local and federal laws.
An excellent source to find answers to these very difficult questions is the Michigan Employer Advisor. The Michigan Employer Advisor answers the complicated question stated above and provides additional questions that must be answered to arrive at the best decision. For example:
How did the separation of employment occur?
Was the employee discharged as a result of misconduct? Specifically, did the employee's refusal to get vaccinated "rise to the level of misconduct" given the employer's policies?
Did the employee separate from employment voluntarily? If so, did the employee "have good cause attributable to the employer" for quitting?
Michigan Employer Advisor provided a clear message for all companies: it is critical that you review your policies and be sure the policies are up to date with respect to work rules related to COVID-19 vaccinations." A well-written and frequently updated Employee Handbook will go a long way in providing a clear understanding of your company's culture and employment expectations. This helps employers and employees alike with navigating these very complicated times.
If you have questions or need help supporting your COVID-19 initiatives, or if your Employee Handbook hasn't been updated within the last year, please contact Sage Solutions Group today at 734-855-7187 or visit us at www.sagesolutionsgroup.com