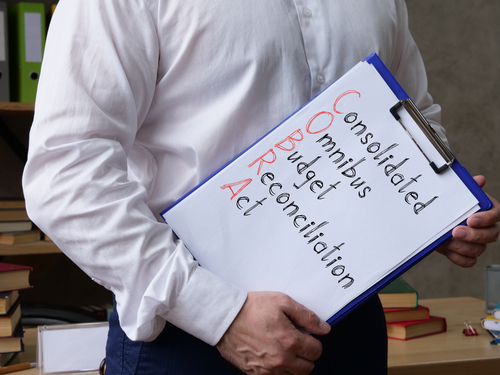 Calling all employers with 20 or more employees. There is a recent change related to the provision of COBRA that you need to know.
On March 11th, 2021 the American Rescue Plan Act of 2021 was signed by President Biden and it offers enhancements to COBRA. Specifically, the government provided a mandate that 100% of COBRA premiums for Assistance Eligible Individuals (AEI) are covered for a period of time. An AEI is defined as an individual that lost their jobs due to the pandemic or who had a reduction in hours and elects COBRA coverage. The premium coverage is in effect starting April 1 through September 30, 2021. While the total coverage period for COBRA has not been extended beyond the 18 or 36 month window, individuals who declined COBRA but were eligible are now able to change their election and take advantage of the premium free coverage. Further, individuals who enrolled in COBRA but then disenrolled can now opt back in.
Are you just hearing this now? You are not alone! This change in COBRA benefits did not hit the radar for many.
Now that you know, here is what you need to do:
Employers must notify all AEIs about the availability of the COBRA election by May 31, 2021.
Employers should contact their COBRA provider to determine if and when they are sending this notice.
Employers need to notify individuals who are eligible for COBRA benefits and provide them with information regarding their ability to change their election.
Employers must notify individuals when the premium coverage will end and offer them the ability to continue COBRA without the subsidy.
How is this enhancement to COBRA being funded? Depending on the structure of your COBRA plan either the employer, the plan or the insurer are footing the bill. Then, they will claim the subsidized amount as a credit on their Medicare payroll tax.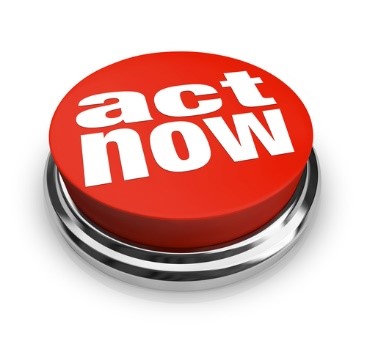 Need help rolling out this enhancement to COBRA or with any of your Human Resource functions? Contact Sage Solutions Group at 734-855-7187 or visit us at www.sagesolutionsgroup.com.