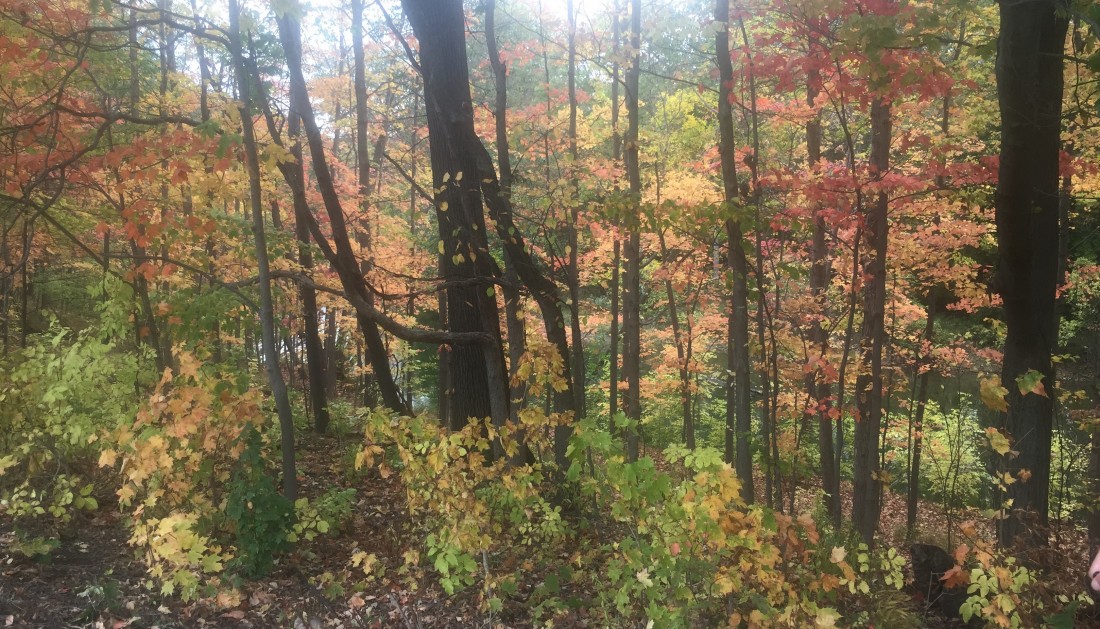 As the weather begins to change and the fall colors are bright, it is time to put the fun of summer behind us and make a plan to review our HR files to be sure they are up to date and in compliance. An annual audit of company handbooks, policies and procedures, forms, files, etc. may seem like a daunting task, but this type of review should be a priority to make sure your company is following the most updated best practices.
Here is a plan to help you get started:
1. Review your filing habits to be sure all employee information is stored appropriately
2. Review your forms including applications, I-9, FMLA tracking, incident reporting, etc. to be sure they are accurate and up to date
3. If your forms are out dated or not HIPAA compliant, they should be replaced
4. Review your policies and procedures to make sure they are up to date and in accordance with the law
5. Review your employment posters and make necessary updates
6. Review your emergency plan and update as needed
7. Review you SDS books and update as needed
This is just a quick guide to get you started. Following an appropriate check list for your company and its size is the best plan to be sure you are looking at all the new compliance issues. Policies and procedures and handbooks can become outdated rather quickly but an annual review should keep you on track. For example, if your dress code policies were written some time ago, they might neglect religious accommodations. If your handbook does not include policies related to social media, cell phones, smoking in all of its new forms (vaping for example), to name a few, an update is likely overdue. Sage Solutions Group offers complimentary audits to be sure you are following the most up to date best practices. Completing an internal HR audit is a great start. If the task is overwhelming and you would rather focus on your business, an HR consulting group can provide the assistance you need to clean up your Human Resource compliance in time for the long winter ahead.