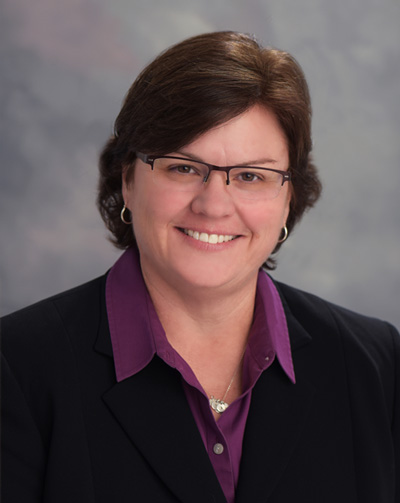 Sage's Dr. Heidi Reyst will be presenting at the 2019 BIAMI Fall Conference in Lansing Michigan on both September 12 and September 13. Dr. Reyst, EQ-i Certified, will be presenting on Emotional Intelligence and the Neuroscience of Emotions. According to Dr. Reyst, Emotional Intelligence (EQ) is the ability to perceive, use, understand and regulate emotions. Hallmarks of individuals with high EQ include thinking about one's feelings, self-reflecting, hitting the pause button when negative emotions surface, and understanding how others are feeling. High EQ is beneficial for all relationships but can be particularly effective in the workplace. Understanding the neuroscience of emotions helps to understand how emotions can hijack our rational brain allowing our emotional brain to take charge.
This seminar will help participants:
Understand the components of emotions
Gain knowledge of the function of emotions
Learn about the neuroscience of emotions
Understand the 4 components of emotional intelligence
Look at why emotional intelligence matters in the workplace from an employee engagement perspective
Next, Dr. Reyst will be presenting on Generations, Including Millennials, and Why You Should Love Them! There are many differences across generational cohorts, but there are also many similarities. As each new generation emerges, the previous generation begins the subtle (or not so subtle) hazing process. Millennials, however, have been particularly singled out as different. Accusations of job-hopping, winning participation trophies, and self-absorption abound. Are they really that different, or are they just getting a bad rap? We will discuss the three largest generations in the workplace today and focus on why Millennials don't deserve the bad rap, and may even deserve some accolades!
This seminar will help participants:
Understand the current generations in the workplace
Learn what distinguishes generations from one another
Understand the unique contributions of the Millennial generation
Learn ways to bridge any gaps across generations
---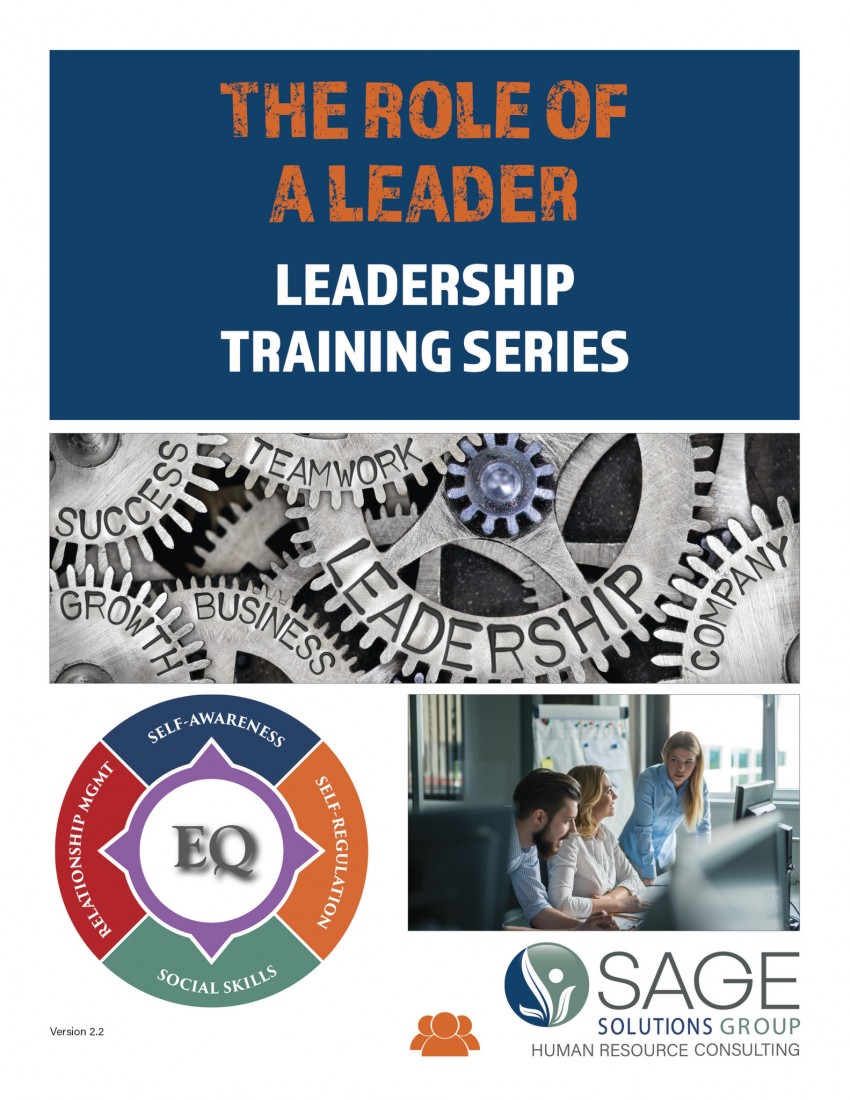 Sage Solutions Group and Sage NeuroWellness are excited to share Dr. Reyst's expertise and knowledge regarding these compelling topics with the participants of the BIAMI Fall Conference.
For more information regarding Sage Solutions Group's Leadership Training Series, visit our website at www.sagesolutionsgroup.com or call us at 734-855-7187.
---
Heidi Reyst Ph.D., CBIST
Recipient of the Brain Injury Association of Michigan's Legacy Society, Professional Service Award
Past Chairperson, Board of Governors The Academy of Certified Brain Injury Specialists
Board Member, Board of Directors The Brain Injury Association of Michigan
Co-Chair – Vocational Panel Guidelines for the Rehabilitation and Chronic Disease Management of Adults with Moderate to Severe Traumatic Brain Injury Project